GET YOUR PASS. GRAB A DESK.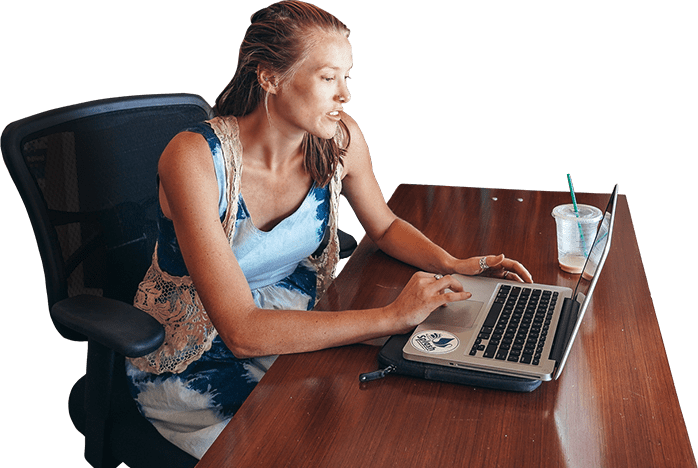 1
Visit our Headwaters Location
326 N LBJ Dr San Marcos, TX 78666 (get directions)
2
Stop by the front desk and ask for your free day pass
3
Choose an open desk and get to work!
Amenities
Being a Splash member not only grants you the un-measurable value of the Splash community but gives you access to special members only perks around town! As a Splash member you get a members only pass to use for special rates and discounts at: Elevate Bar+Table, Discount Hotel Stays in San Marcos, Italian Garden, Smoothie Warriors, and Notary Services.

8am – 6pm Operating Hours
24hr Access Options

Hi-Speed Internet and Wifi

In-House Printing Services

Private Conversation Room

On-Demand Professional
Meeting Space

Complimentary Coffee,
Hot Tea & Refreshments

Business Mailing Address & Mail Service

Your Personal Profile on
Splash's Portal

Access to an Awesome
Community of Innovative
Individuals